Kindergarten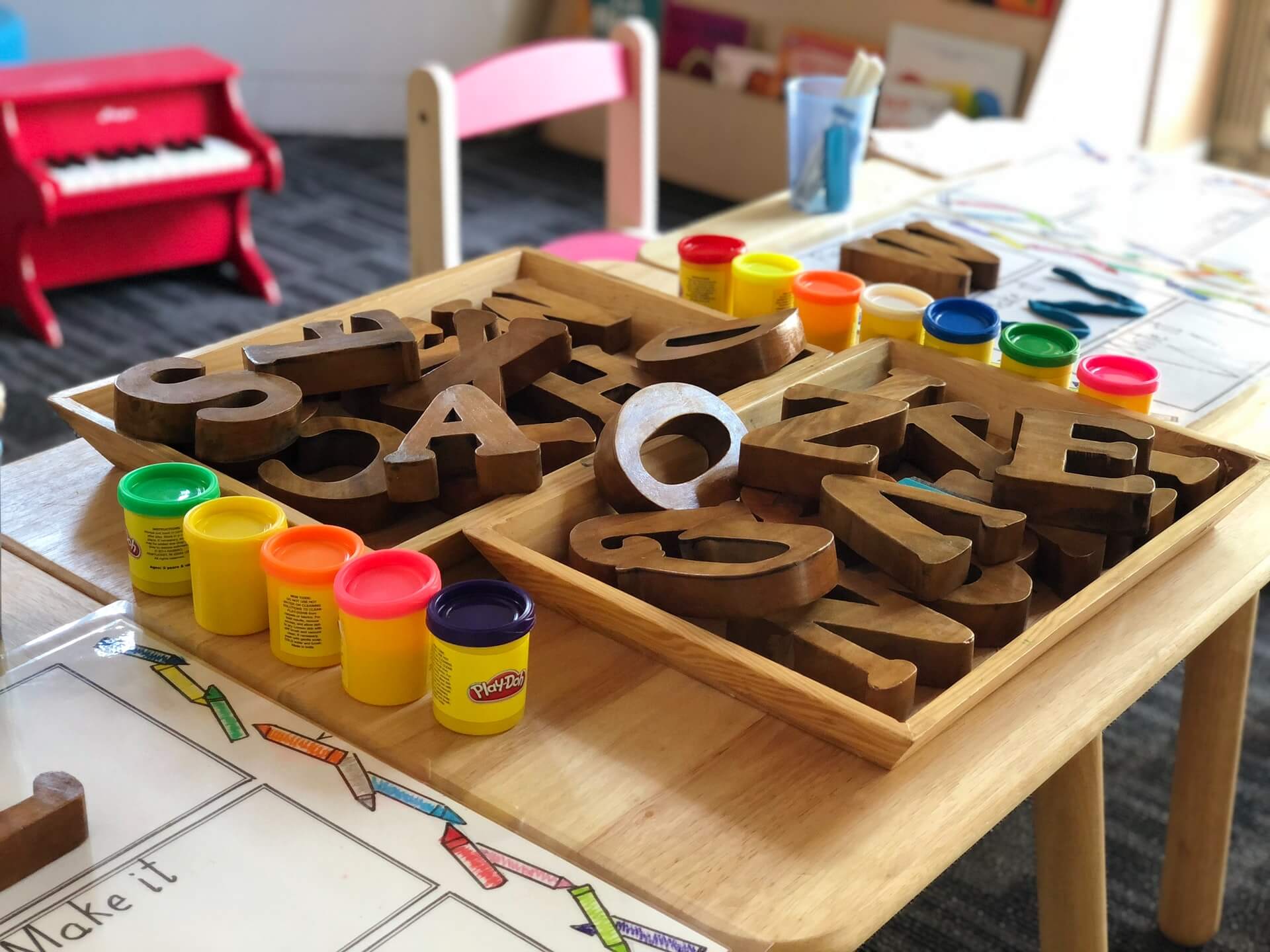 Pine Tree Montessori School in Yorba Linda is happy to provide our community with special learning pods for Kindergarten.  Children will learn all the skills necessary to prepare them for entry into elementary school.

Kindergarten Readiness Skills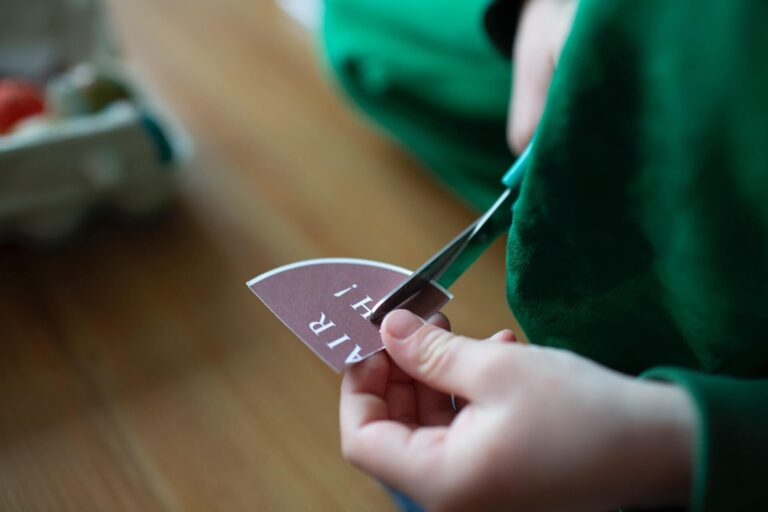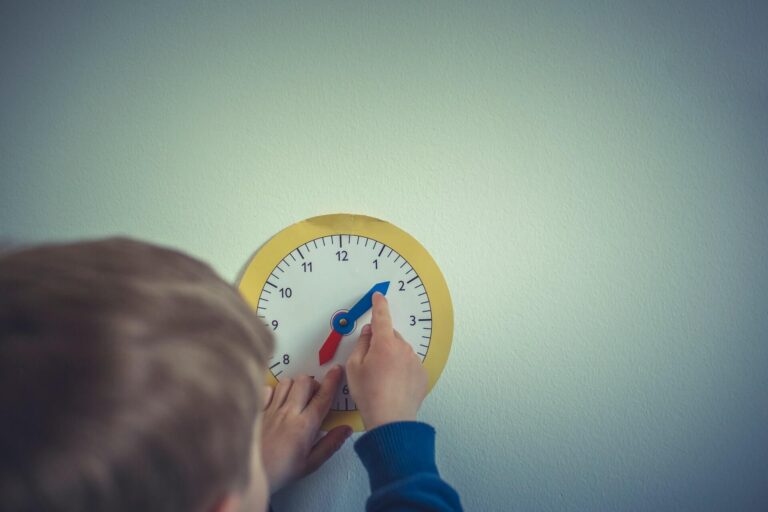 Social Skills
By having your child attend our school, they will be able to interact with other children their age.  We help teach your child to express their feelings in a way that isn't aggressive or involve crying. With a consistent learning environment, children will learn how to interact with others. your child will be prepared for the step into their first grade career.
Following Directions & Paying Attention
There are a variety of activities we do on a daily basis that will help children learn how to follow directions.  For example, playing the classic "Simon Says" game shows how to follow directions and pay attention to the changes in the words.
Sounding out Letters
We present items in class that begin with the same sound and have them identify the letter that makes that sound. We teach your child that letters represent sounds and that each one makes a different sound. Overemphasize the first sound in words to help your child hear the difference. We have a large set of letters that children can play with while we sound out the letter. This allows your child to make learning fun as they move letters around to make simple words. We have games and song rhymes to make learning letters and fun and engaging.
Writing
After learning each letter, we have your child practice writing the alphabet and pick out the letters that spell their name. We teach them how to write their name and the difference between uppercase and lowercase letters. Use play dough and have them create different letters with it. This will not only help make reading and writing fun, but also improve their motor skills.
Shapes and Colors
Kids love colors. At Pine Tree Montessori, we help them learn different colors by playing games in which your child finds objects of particular colors and shapes around the classroom.  We teach difficult shapes such as pentagons and diamonds by showing them how to draw them on paper and then cutting them out.
Cutting
Learning to use scissors is a big step in Kindergarten. To begin teaching your child to cut, we allow them to rip or tear little pieces and strips of paper. We use child-safe scissors and let your child practice cutting/snipping along a straight line drawn on a piece of paper and progressing to cutting out different shapes.
Number Recognition and Counting
Similar to letters, we present cards with numbers on them to help children to see and practice saying the number out loud.  We make counting part of everything. Having children practice counting out pencils, crayons and small items each day helps them begin the habit of counting items.
Reading Readiness
We have reading time each day.  As we read to your child, we run a finger under the words as we move through the sentence. This will teach them that words move left to right and top to bottom. Clapping out syllables of words (example; Pu-ppy has two syllables, A-man-da has three syllables)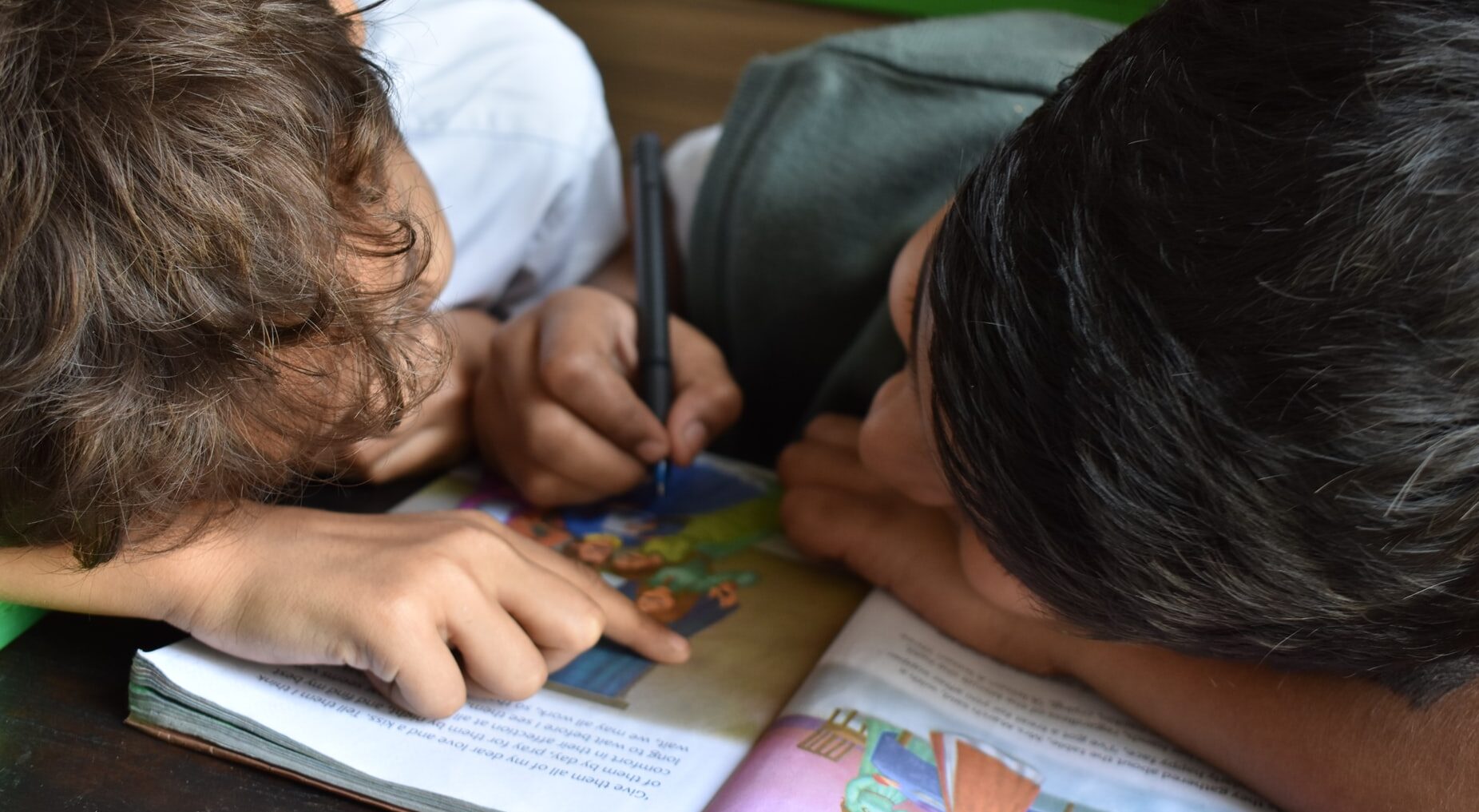 6:30 AM to 9:00 AM & 3:00 PM to 6:00 PM
The Kindergarten program is designed to give working parents the full value of a Montessori Education. Children may spend a maximum of 9 hours a day. Children that arrive during morning daycare will be served breakfast before 9:00 am and children staying for afternoon daycare will be served a snack. Before and after Montessori classes, the children spend time in a non-academic setting that provides opportunities for free play, fantasy play, role play, large muscle activities and structured art.
This is a balanced program which offers children an opportunity for intellectual growth and social interaction, combined with a vast amount of warmth and affection from a trained staff.
Program Time Monthly Tuition
3 Days: Full Time (6 Hours)  -  $900  /  $950 Toddler*
3 Days: Extended Time (9 Hours)  -  $1,050  /  $1,100 Toddler*
5 Days: Part Time (3 Hours)  -  $950  / $1,000 Toddler*
5 Days: Full Time (6 Hours)  -  $1,100  / $1,150 Toddler*
5 Days: Extended Time (9 Hour)  -  $1,250  / $1,300 Toddler*