Toddler Program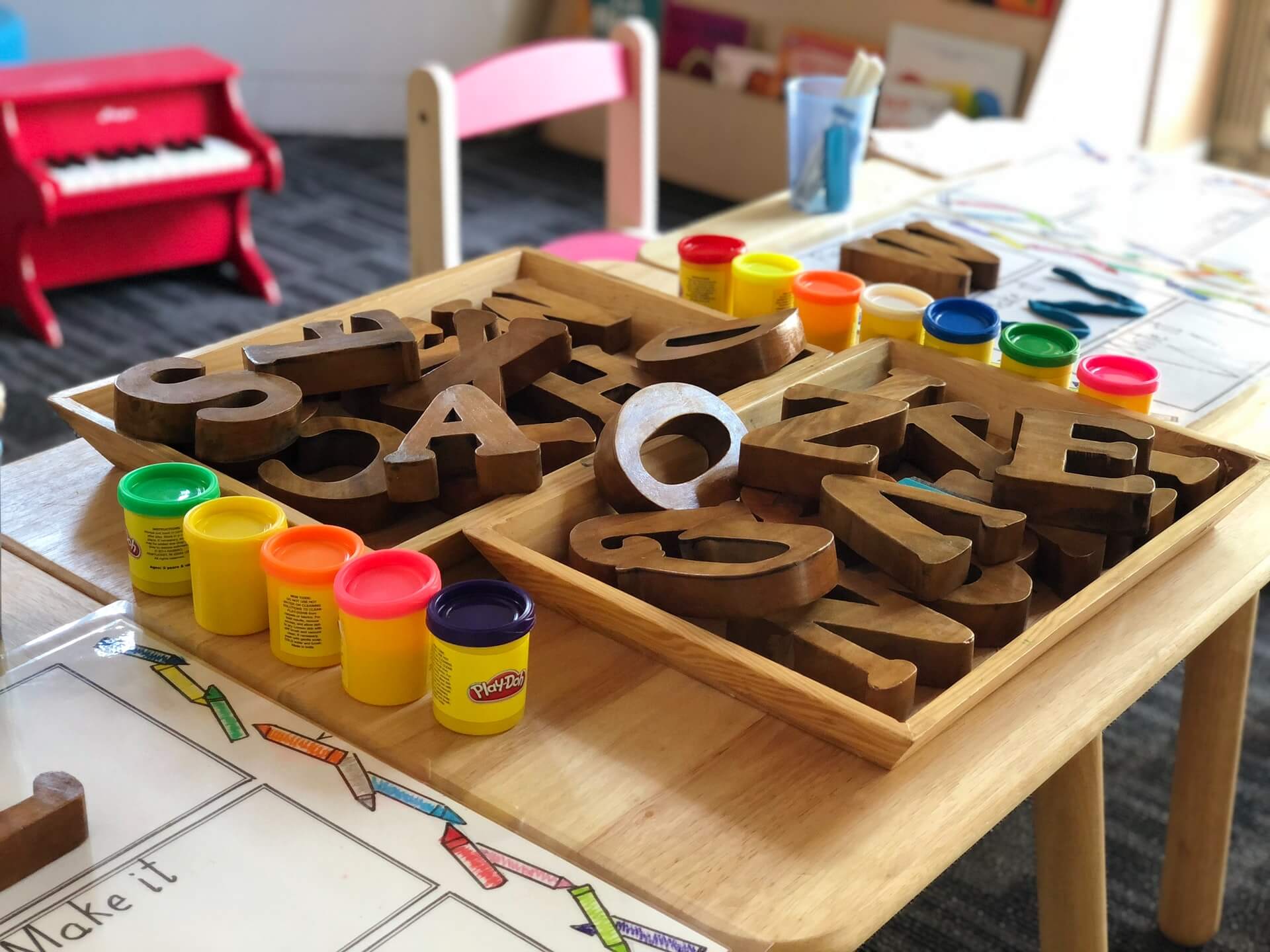 Ages of the Children We Serve
Our toddler program accepts children from ages 18 months to 30 months old. Our toddler community is defined by a number of different development factors in addition to discussions being held with the parents. We encourage parents to work collaboratively with us throughout their toddler's stages of development and to trust that your toddler's care and safety is our first priority.
Toddler Daily Care Sheet
Parents will receive updates throughout the day documenting their toddler's activities. Each toddler will be given a cubbie with their name on it. This is used to store spare clothing and personal items.
Parents will be given a daily toddler care update containing:
• Diaper changing time, wet or bowel movement
• Toddler disposition
• Meal time, menu and amount eaten
• Sleep time
• Items needed from home
• About my day overview
Nutrition
Toddlers will be fed according to their own schedule. As they grow, their eating needs will change and the eating times will be adjusted toward the group schedule.
If a child needs a specific type of food for a medical condition, a doctor's note will need to be submitted to the Director.
Our snacks will include nutritious foods such as fresh fruit, yogurt, cut vegetables, cooked pasta and whole milk. Snacks will be provided in the AM and PM and our menus will be posted in each classroom.
Pine Tree Montessori School does not provide lunch. Parents must bring a healthy lunch for their child to enjoy at Lunch Time in a lunch pail or bag with your child's name clearly marked on the outside. Please do not send sweet treats such as cookies, cake, candies, gum, soda or chips. The director can provide you with a list of suggestions of what makes a good lunch meal for toddlers.