Tuition Policy
Tuition is due on the first of each month. A non-refundable registration fee, health forms, and a signed tuition agreement are needed upon enrollment. The "Enrollment Information for Parents" and the School Calendar are made part of the tuition agreement. Click on those categories for more tuition information. Download our Registration Application Here.
HALF-DAY PROGRAM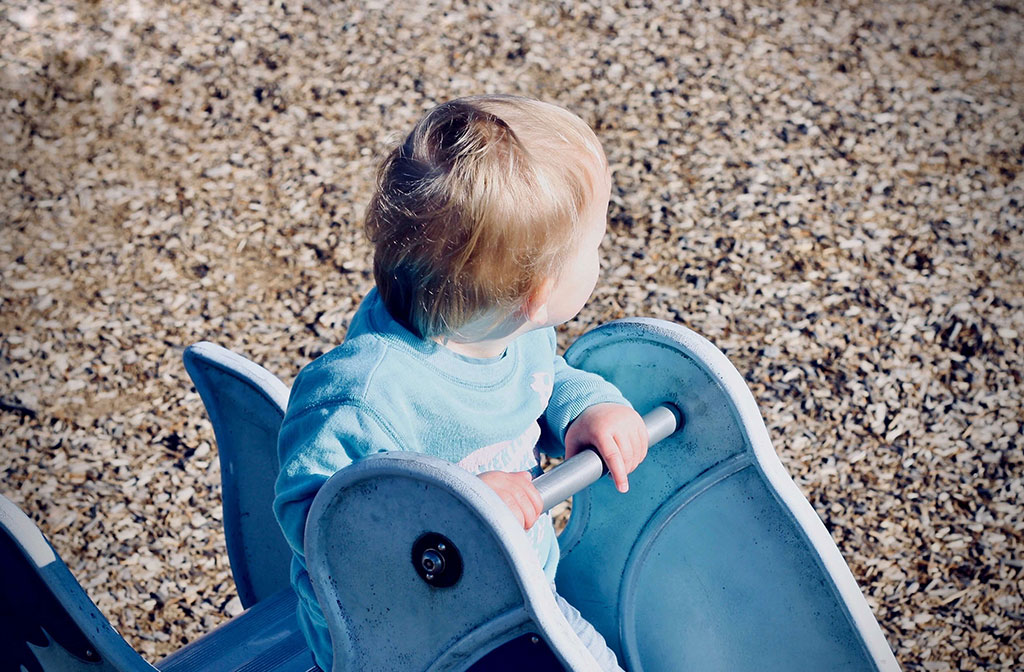 FULL DAY PROGRAM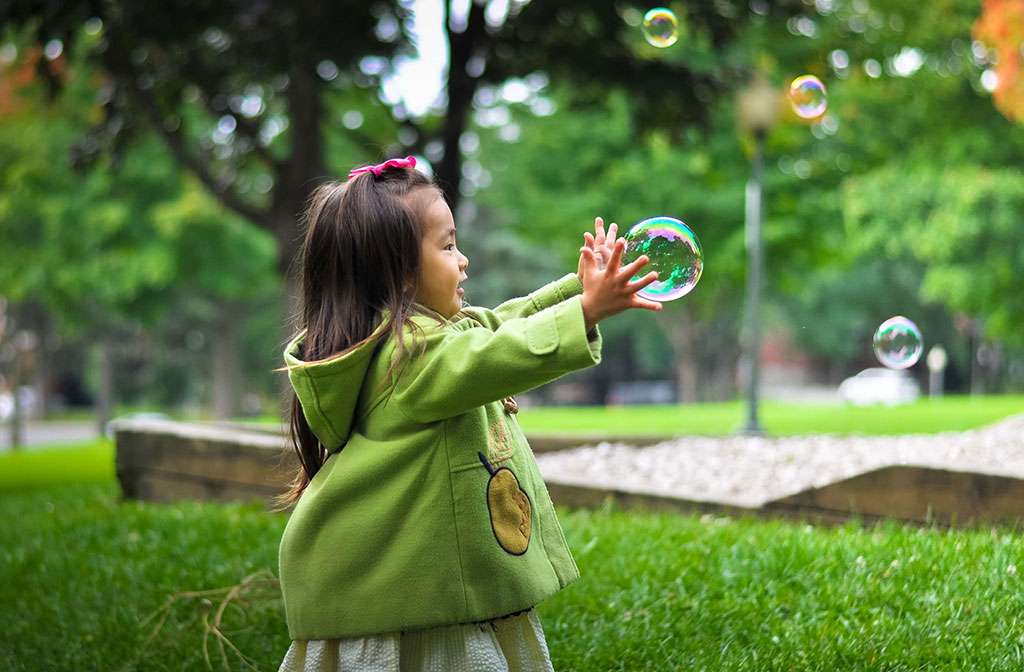 FULL DAY PROGRAM with DAY CARE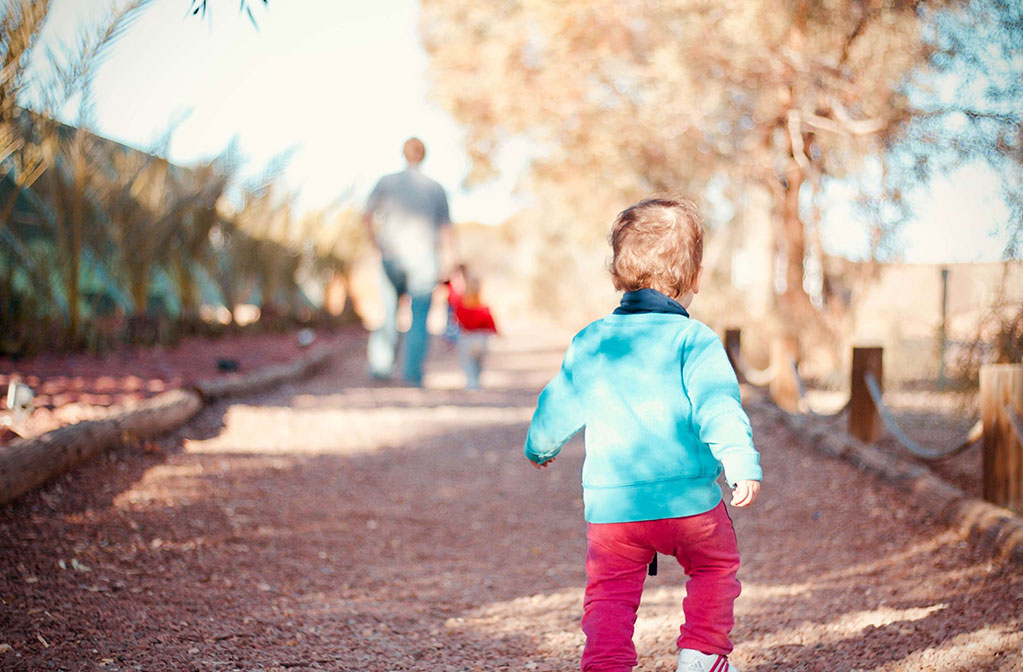 Day Care / Extra Hours Programs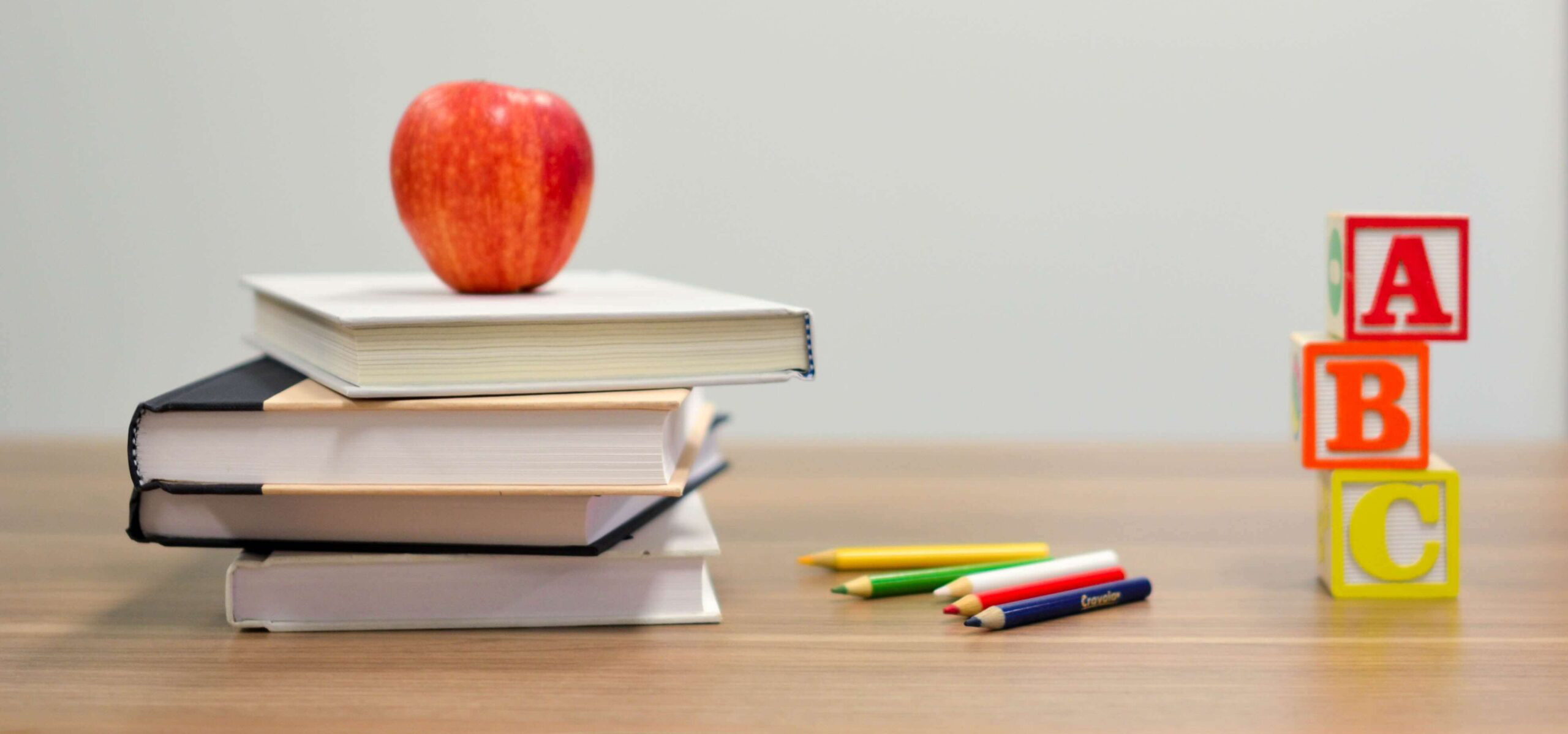 Tuition schedules are made part of the school contract.
3:00 PM – 5:00 PM
$9.00 / HR
5:00 PM – 6:00 PM
$10.00 / HR
During School Hours
$12.00 / HR
MISCELLANEOUS FEES
 A NON-REFUNDABLE DEPOSIT OF $100 (APPLIED TO FIRST MONTH'S TUITION) AND
A ONE TIME REGISTRATION FEE OF $150.00 IS DUE UPON ENROLLMENT
Monthly Activities & Materials Fee: $75 per month
Morning Daycare Only: $100 per month
Afternoon Daycare Only: $150 per month
Earthquake kit (good for 5 years): $20.00
Diaper changing fee: $50.00 per month until your child is fully potty-trained.
Returned check fee: $40.00 + late fee
Late fee: $25.00 if not paid by the 5th + $1.00 a day until paid
Workbooks and standardized testing fees applied as required by each child.
*We highly request no more than a 9 hour school day for all our students during these uncertain times.  Due to some rare cases, we will grant a 10+ hour day for students. Children requiring a longer stay will be charged a monthly fee of $250.
Application Form
Download our application form. It can be completed and returned to us as an email attachment.