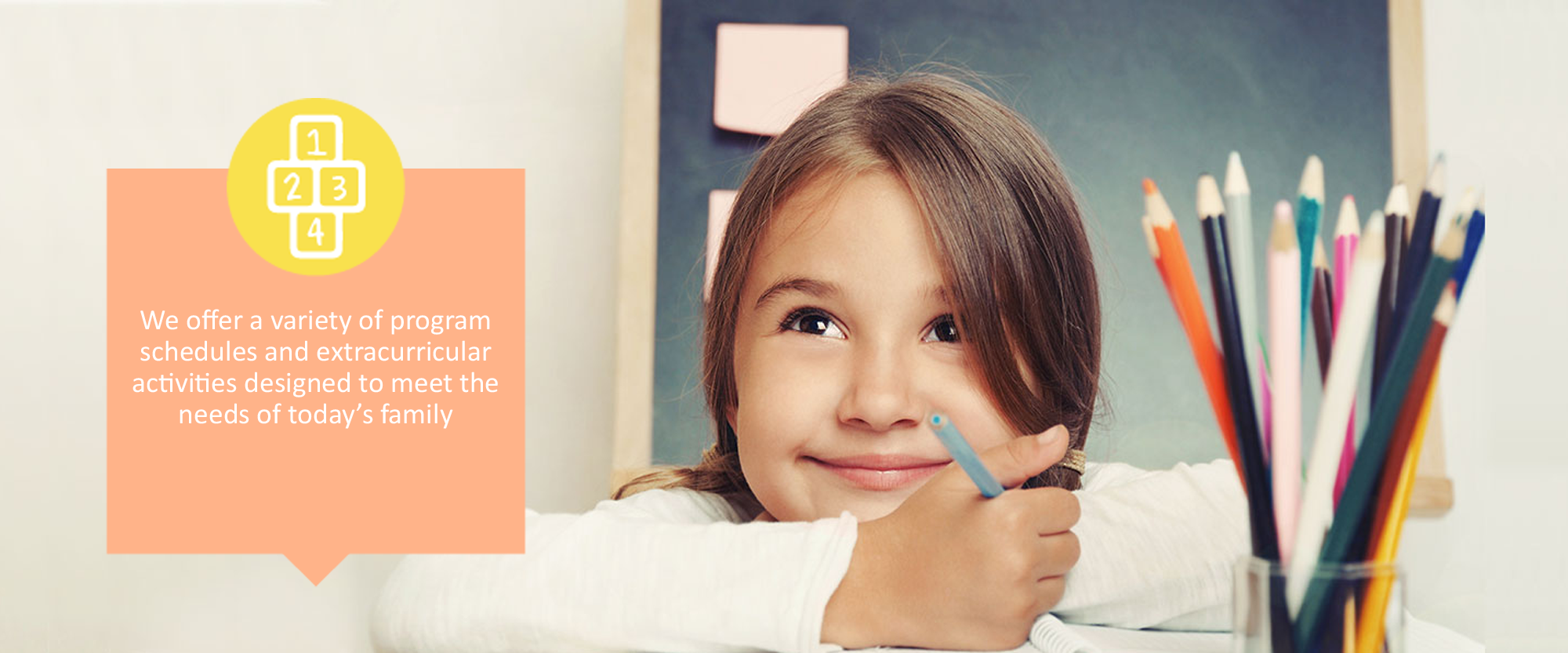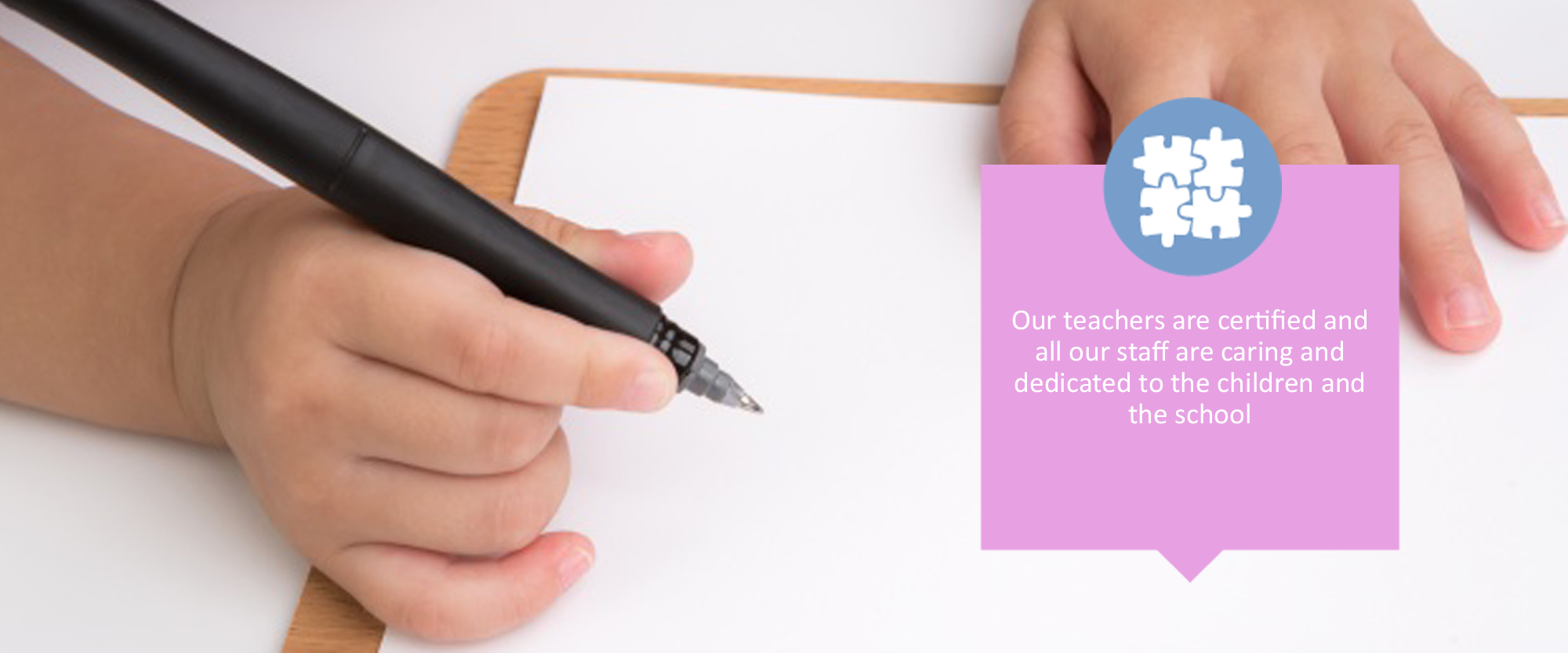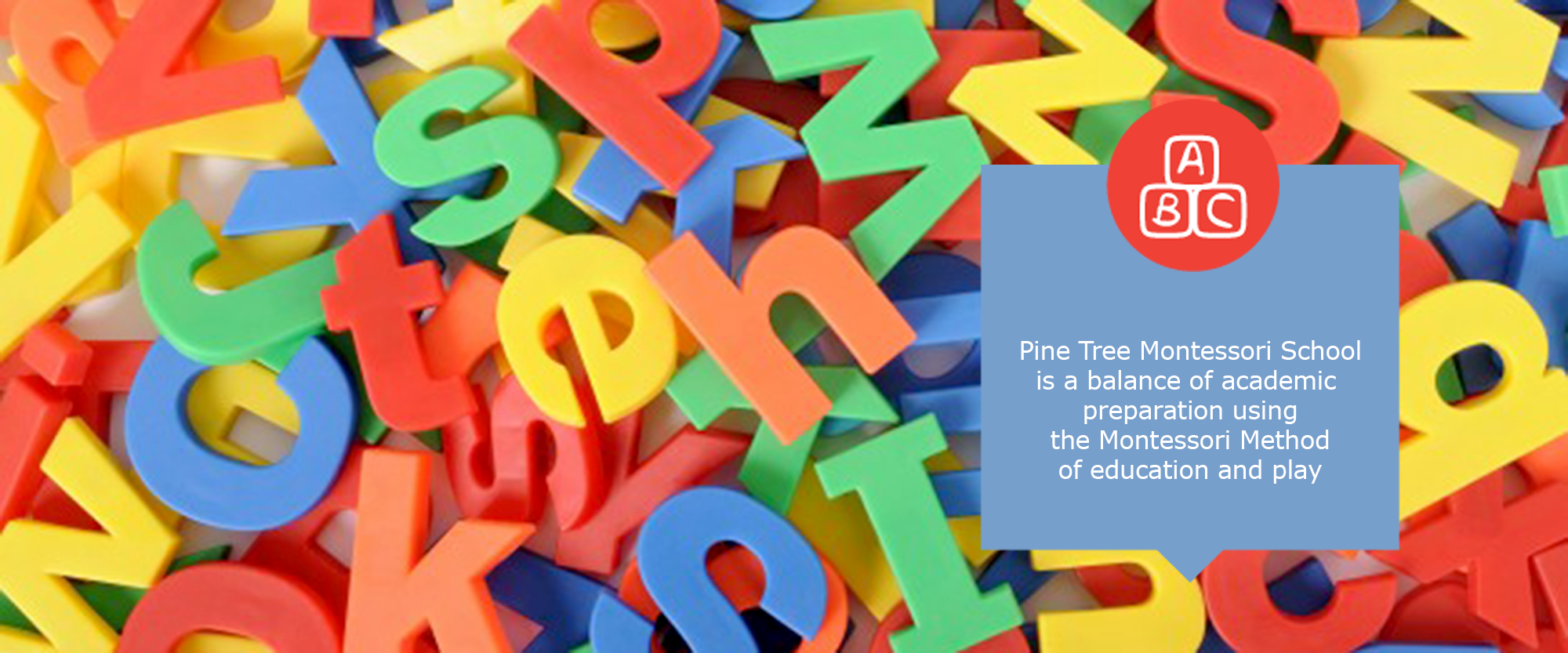 Welcome to Pine Tree Montessori School
On this site, you will find information about Pine Tree Montessori school: a blend of nature, play and the Montessori method. We occasionally will be using this site as communications tool to keep parents informed of news and events at the school. Please contact us if you'd like more information about Pine Tree Montessori School. Thank you!
Owner's Message
Thank you for your interest in our Preschool!
Pine Tree Montessori School is a 30+ years licensed preschool, providing quality and affordable childcare for children ages 18 months to 6 years old. We are located in Yorba Linda, right off of the Imperial Highway, a couple of blocks away from Whole Foods. The school is directly next to Heritage Oak Private School. Please call for complete directions.
The school day at our preschool is a balance of academic preparation using the Montessori Method of education and play. We offer a variety of program schedules and extracurricular activities designed to meet the needs of today's family. Our teachers are certified and all our staff are caring and dedicated to the children and the school. We pride ourselves in the longevity of their careers.
Please review the enclosed information and feel free to call with any questions you may have. At that time, we would be happy to set up an appointment for you to visit us.
I look forward to meeting you and your child.
Sincerely yours,
Jessica J. Chang
Administrator and Owner
Your Child Will...
Have the opportunity to be in a diverse multi-educational environment.

Have pre-readiness education to become a reader at age 3.

While involved in play, child will be challenged to meet the language, problem-solving,and social competencies of their peers.

Your child will be able to explore their natural environment. To this end, we have many outdoor based activities in our gardens and outdoor play areas.

Have free dance, music and language classes starting at age 2.

Have the ability to apply STEM lessons by age 3.

Possess the independent drive to learn organizational skills from an early age.

School Facts
Ages 18 months to 30 months old.

56 students split between 4 classrooms.

School year begins a day after Labor Day and ends the last week of June.

Daily hours between 7:00 am to 6:00 pm.

School hours: 9:00 am to 3:00 pm.

Daycare hours: 7:00 am to 9:00 am, 3:00 pm to 6:00 pm.

Snacks included in tuition.

Music, dance and language for all.

Languages include Spanish & Chinese.
Meeting your childcare needs in Yorba Linda 
Daycare options for children 2 to 6 years of age. Part-time, full-time, or summer childcare options available to all. Close to Costa Mesa? We have a new preschool - Seaside Costa Mesa Preschool.
Contact us
We'd love to hear from you. Call or email us to learn more about daycare options or schedule a tour of our preschool.
Directions: Centrally located in Yorba Linda. (Behind Big O Tires on Imperial Hwy and Yorba Linda Car Wash and Yorba Linda Test Only Smog Check)
Address:
17102 Marda Ave, Yorba Linda, CA 92886
Phone:
E-mail: